FAQs
Here you will find answers to the most common questions we receive.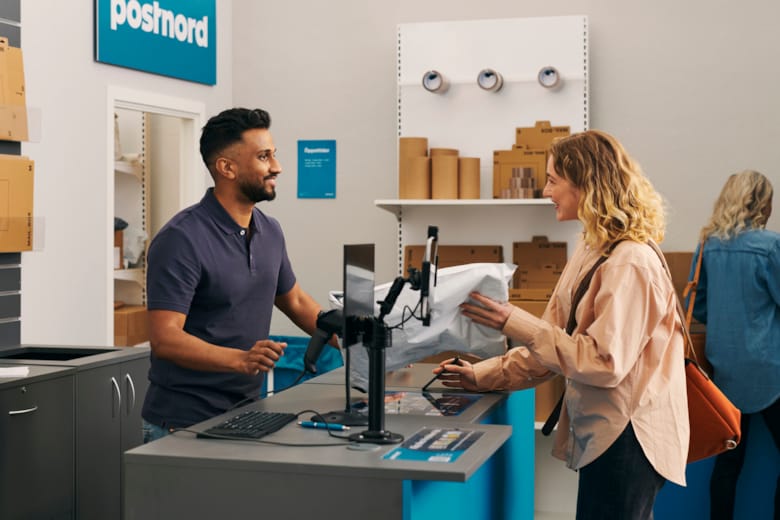 Where can I find the current postage rates?
To whom can I send ideas for new stamp motifs and philately products?
You can send suggestions to the address:
xxxx
yyyy
In which languages is the stamp yearbook written?
The yearbooks from Svenska Frimärken are written in Swedish.
What do Domestic, International and Christmas Mail mean?
They correspond to a certain value when you use it to send a card or letter.
Domestic: [explanation]
International: [explanation]
Christmas post: [explanation]
How long are non-denominated stamps valid for? Can you use "old" stamps?
Denominated stamps can be used just as usual, regardless of when you bought them. You can use a value-free stamp on your Christmas card.