Track your parcel
Here you can track letters, packages and pallets using a shipment ID.
Track and trace is not supported in Internet Explorer. Please use another browser.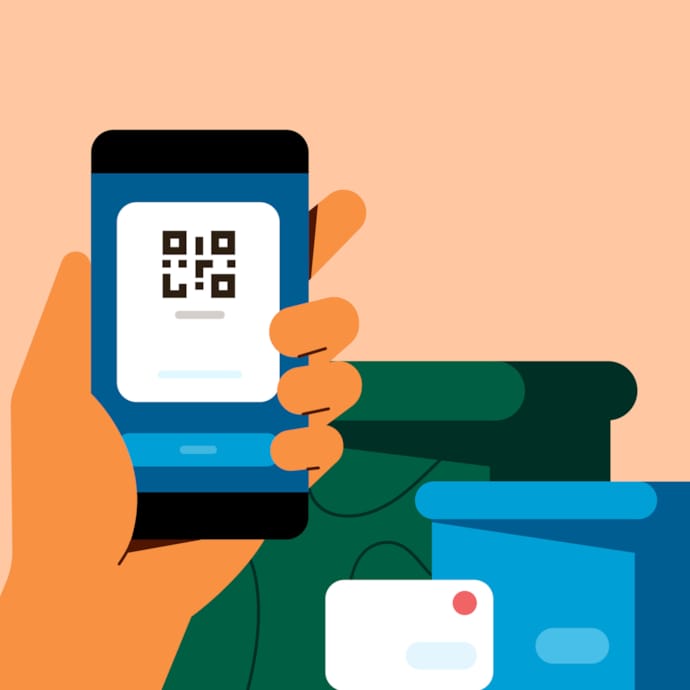 Did you know you can trace your parcel in our app?
You can quickly find out where a parcel currently is and when it is expected to arrive. With BankID you or the person collecting your parcel can do so without identification. You simply show the notification in the app.